Small weddings have a special kind of intimacy, one that comes from a pact between the two love birds, and their flock of close family and friends, to block out the outside world and cherish the magic of the day.
In recent years, small weddings have grown in popularity as more people are forgoing the pomp and circumstance of a large wedding in favour of the warmth and closeness of a smaller ceremony. As a Windsor wedding photographer, the intimacy of these ceremonies offers unique opportunities to capture meaningful wedding photos.
The Advantages of a Micro Wedding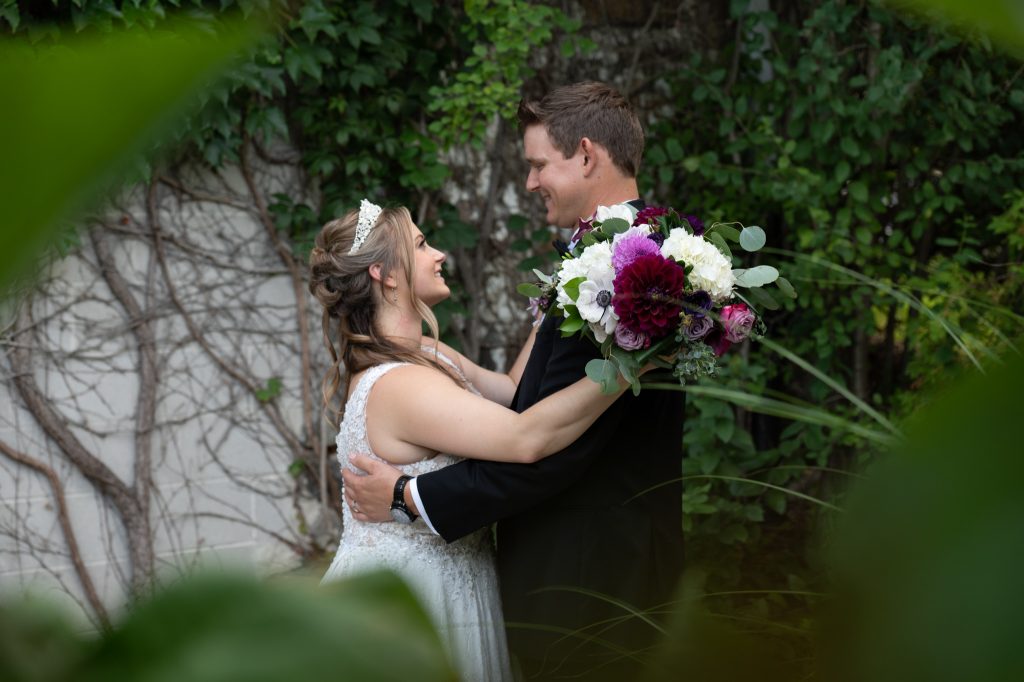 Many people believe hiring a photographer for a small wedding is unnecessary, but that couldn't be further from the truth. Here are some of the specific advantages a small wedding creates for wedding day photos.
Letting Your Guard Down
At a big wedding, the presence of many onlookers can cause the couple to suppress their emotions, making it difficult for the photographer to capture their emotions and feelings on the day. However, having only a close group of friends and family in attendance can be liberating, allowing the couple to freely express themselves and the wedding photographer to preserve their true emotions on their special day.
Freedom of Movement
As a photographer, you have to constantly be mindful of the people around you. For example, during a ceremony you try to never block someone's view while shooting, or to be so present that the couple becomes too aware of you. With fewer people and more space, it affords photographers more freedom to move around, capture the little things, explore interesting angles and encapsulate romantic moments that will warm your heart for the rest of your life.
More Creative Control
The beauty of a smaller wedding is that it gives you more opportunities to make your wedding photography truly express what the day means to you. With a shorter guest list and less wedding planning logistics, you have more time and flexibility to create a set of images that reflects your style and personality. This could mean making use of creative props or unusual locations that speak to you, or even exploring different photoshoot ideas. 
Couples who opt for a smaller wedding can create mementos they will cherish forever, all while ensuring that the essence of their elopement is accurately represented in their photographs.
Intimate Wedding Photo Ideas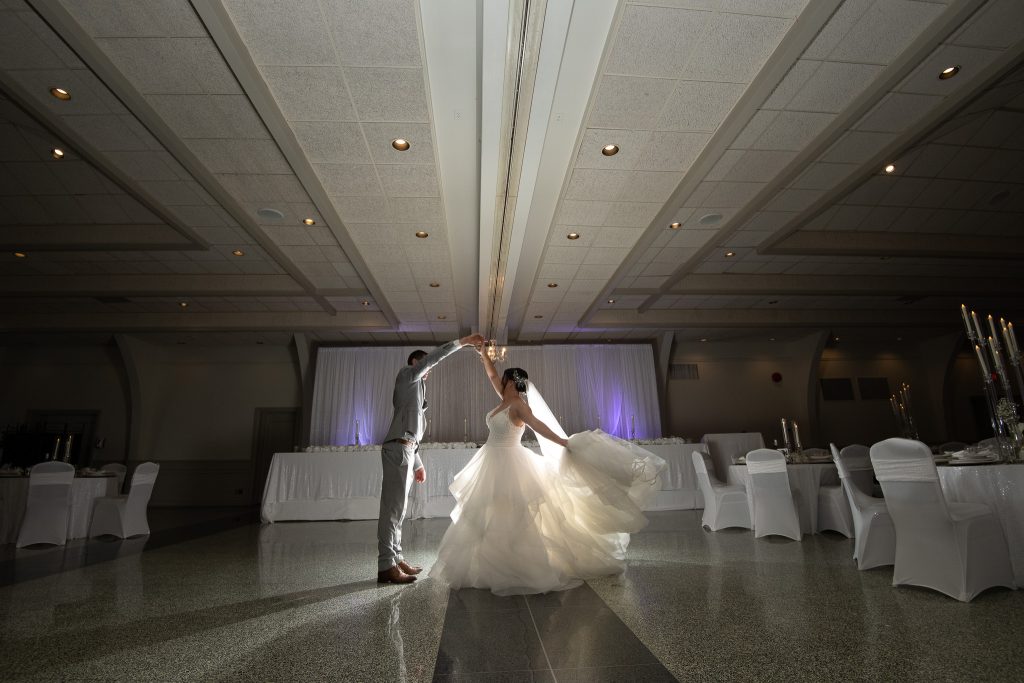 From traditional wedding photos with the couple looking into the camera, to warm candid moments and documentary-like photos of your family and friends' reactions, the possibilities are endless. But here are some cool photo ideas you can bring to your small wedding.
The First Look
First looks have become a particularly beloved trend in recent years. Instead of the classic moment of the groom awaiting the bride's walk down the aisle, this trend allows the couple to share an intimate and private moment prior to the ceremony, creating an unforgettable experience for both of them and great shots for the photographer to take.
Vows
During the wedding ceremony, when the couple exchange vows at the altar, the authenticity and intensity of the emotions expressed can result in touching, genuine reactions. These moments, filled with heartfelt promises, provide ample opportunities for capturing charming, unforgettable memories.
In-the-Moment Action Shots
Using motion in photography can result in spontaneous and distinctive moments. A playful and classic shot is the bride and groom running together, highlighting the flow of hair and the bride's wedding dress, as well as your joyous expressions. Or, you can have pictures taken as you let loose on the dance floor during the party. The incorporation of motion brings a dynamic element to the photos, showcasing the excitement and energy of the special day.
Contact Cindy June for your Small Wedding Photography
With years of experience in wedding and family photography (London, Ontario) Cindy June has become one of the top Chatham wedding photographers. She makes sure the experience of being in front of a camera on your wedding day is one you will remember fondly. She provides you with all the necessary information prior to the big day so that you and your guests feel relaxed and confident.
Afterwards, she stays connected with you until you have had the opportunity to review all your treasured pictures. With Cindy June, you can be sure to capture wonderful memories you will cherish forever. Contact Cindy June today!