Wedding Photographer in Lakeshore, ON
Photography in Windsor, ON
Photography in Windsor, ON
A Photographer in Lakeshore, Ontario with the Magic Touch

Taking quality pictures of special moments is like capturing butterflies; it takes skill, patience, and a keen eye. Cindy June possesses all of these qualities and more to ensure that your memories last a lifetime and beyond through her images.
From Leamington to Lakeshore to Chatham-Kent to Toronto, Cindy June adds her special touch to all of her photographs, guaranteeing an extraordinary product.

As she gets to know you and your loved ones, Cindy June can create exceptional photos that are infused with your personality and style. Each photo session is fun, and Cindy is able to put even the shyest person at ease in front of the camera. She covers many different occasions and themes:
At a Cindy June engagement session, you and your partner will feel on top of the world. And she will effectively capture that. Your unique love will come through the images Cindy produces, so you will have a beautiful story in pictures for your album and kids. Her experience as a photographer has taken her to many places around Ontario, so Cindy will suggest various settings to give you the best photography backdrop possible.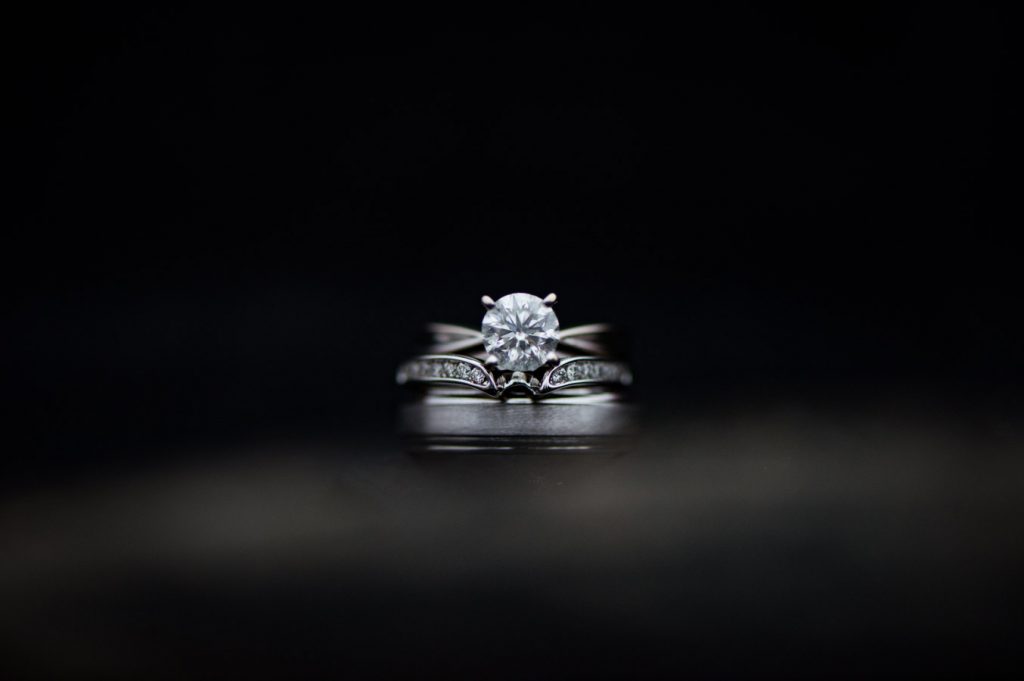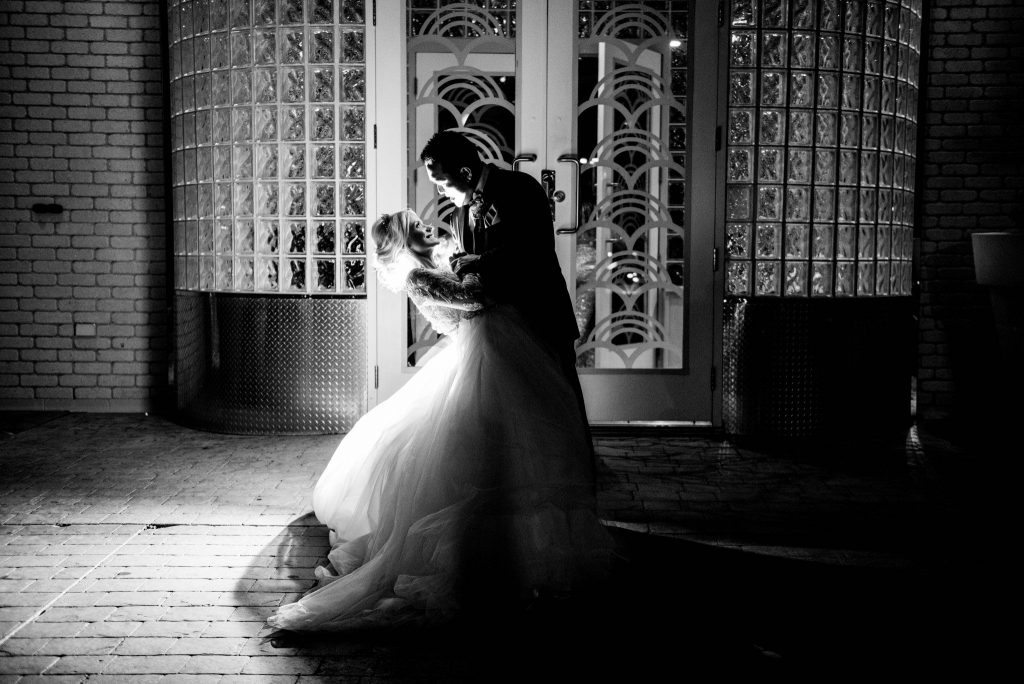 Celebrating the joining of two families and individuals is always exciting. Amid the wedding activity, Cindy June will be busy photographing the bride and groom, their families, and the bridal party, while also capturing some fun candid shots. She is a skilled wedding photographer who thrives in this sort of environment. It makes for an enchanting fairytale of love that will be immortalized in your album.
Cindy can also arrange for a photoshoot prior to weddings, so the bride and groom can be photographed in breath-taking settings while feeling relaxed. As a professional wedding photographer in Lakeshore, Cindy is always willing to work with her customers to determine what they want from her photography.

Being a Lakeshore photographer means Cindy has photoshoots for all kinds of family events, such as:
Cindy is an expert at capturing shots of familial love, whether it's between sisters or grandparents with their kids. Before every project, Cindy will discuss what type of photos you want her to create and how to make it happen. She is easy to talk to and teeming with ideas.

Cindy June's photography can cover any milestone and special occasion, whether it's a wedding, a graduation, or the arrival of your newborns. She enjoys giving people happy memories they will cherish for years.
Located in Chatham-Kent, Cindy June can travel to other areas in Ontario, including Toronto and the Lakeshore.
Contact Cindy June today for professional photography services!
Contact Me for a Picture-Perfect Wedding in
Lakeshore

, Ontario!
Let's start capturing your special day with my professional photography services in Ontario.