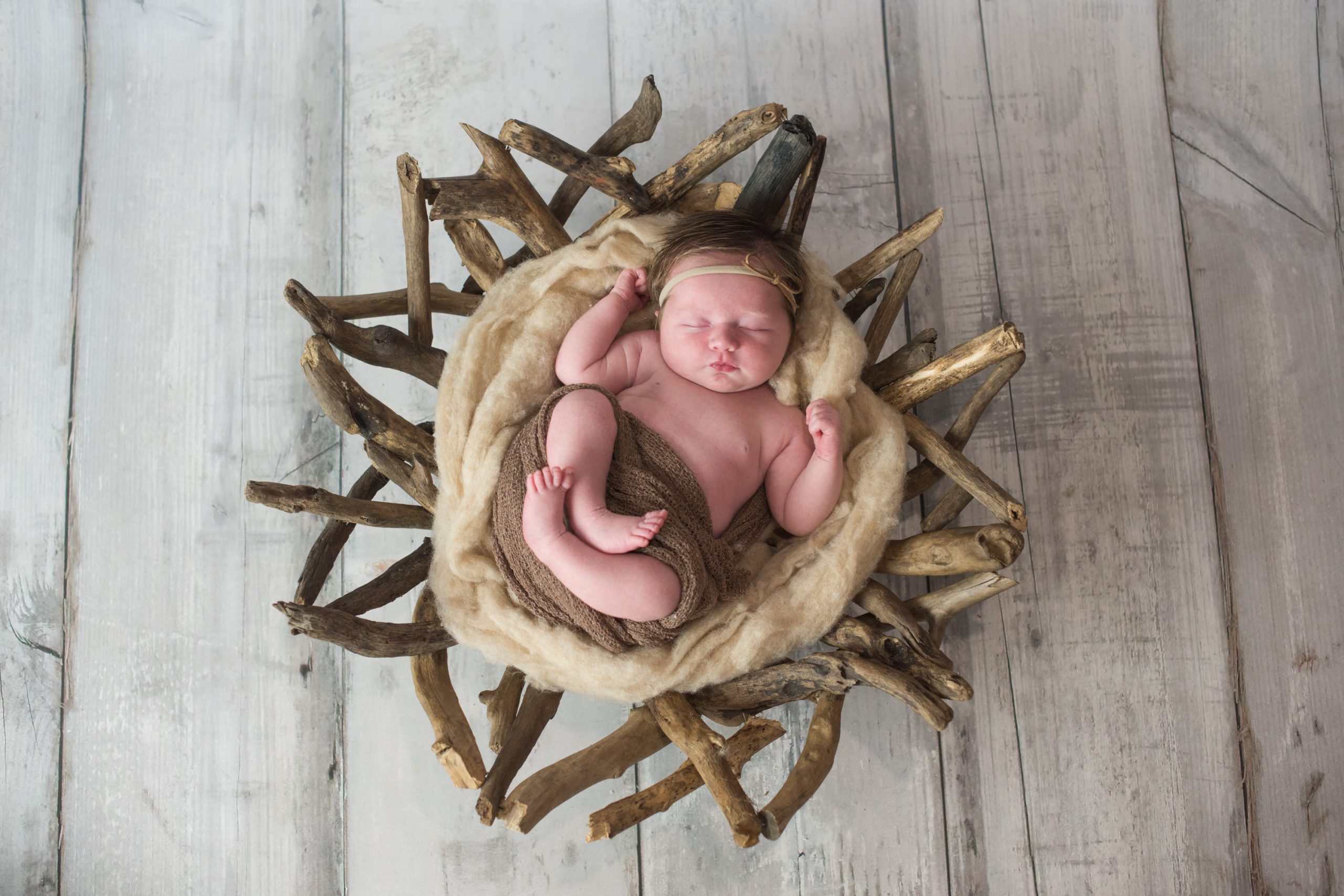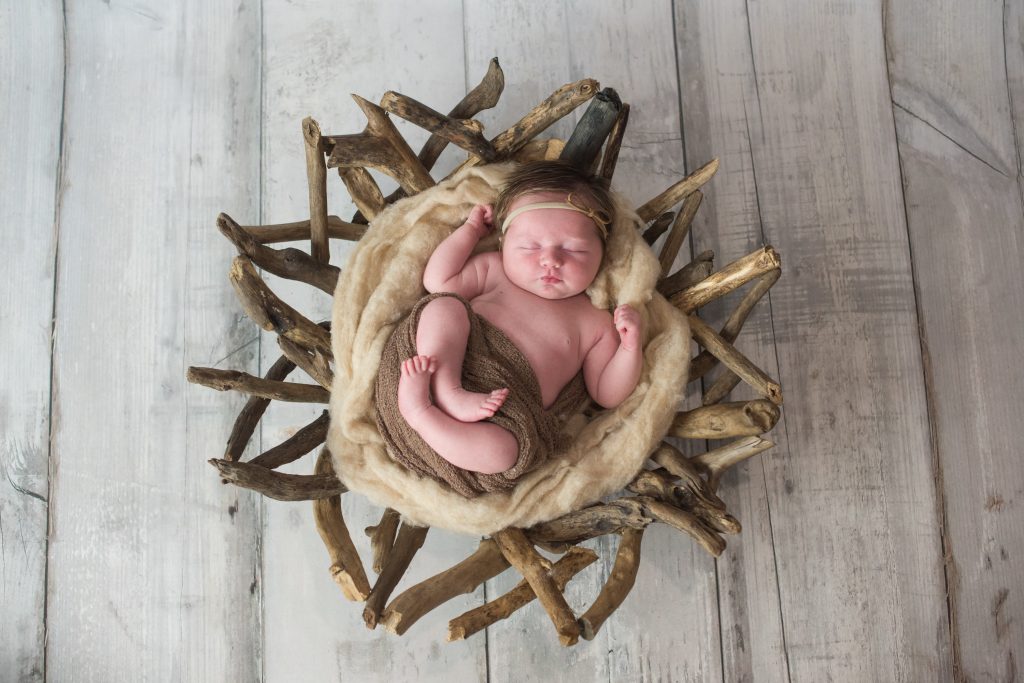 Maternity Photography, Newborn & Baby Photography in Chatham – (519) 401-3143
Working with a photographer who specializes in newborn babies is the best way to document that fleeting moment of early parenthood. Children grow up so fast—before you know it, your new-born baby will be walking and talking on their own. Maternity photography provides a heartwarming record of those precious first moments of life. For the highest quality maternity photography in Chatham, contact Cindy June Photography. Her warm and artistic approach to pregnancy and new born photography will help you to create memories that will last your family a lifetime. Nothing is more intimate than the relationship between a mother and her newborn baby. That's why Cindy June focuses on documenting the special bond between you and your child.
Cindy June is a maternity photographer who takes the time to get to know the mother and baby she'll be snapping poses and candids of. She'll work with you to plan a photoshoot that properly captures the essence of your new family.
When it comes to the possibilities of maternity photography, the sky's the limit. Whether you want an outdoor, indoor, or studio photoshoot, Cindy June can help you to create the perfect environment for your maternity pictures. For pregnancy photos, Cindy June will work with you to create the most flattering backdrop possible. For maternity photos, she will help to keep your baby relaxed and happy so you have vibrant maternity portraits to share with your family and friends.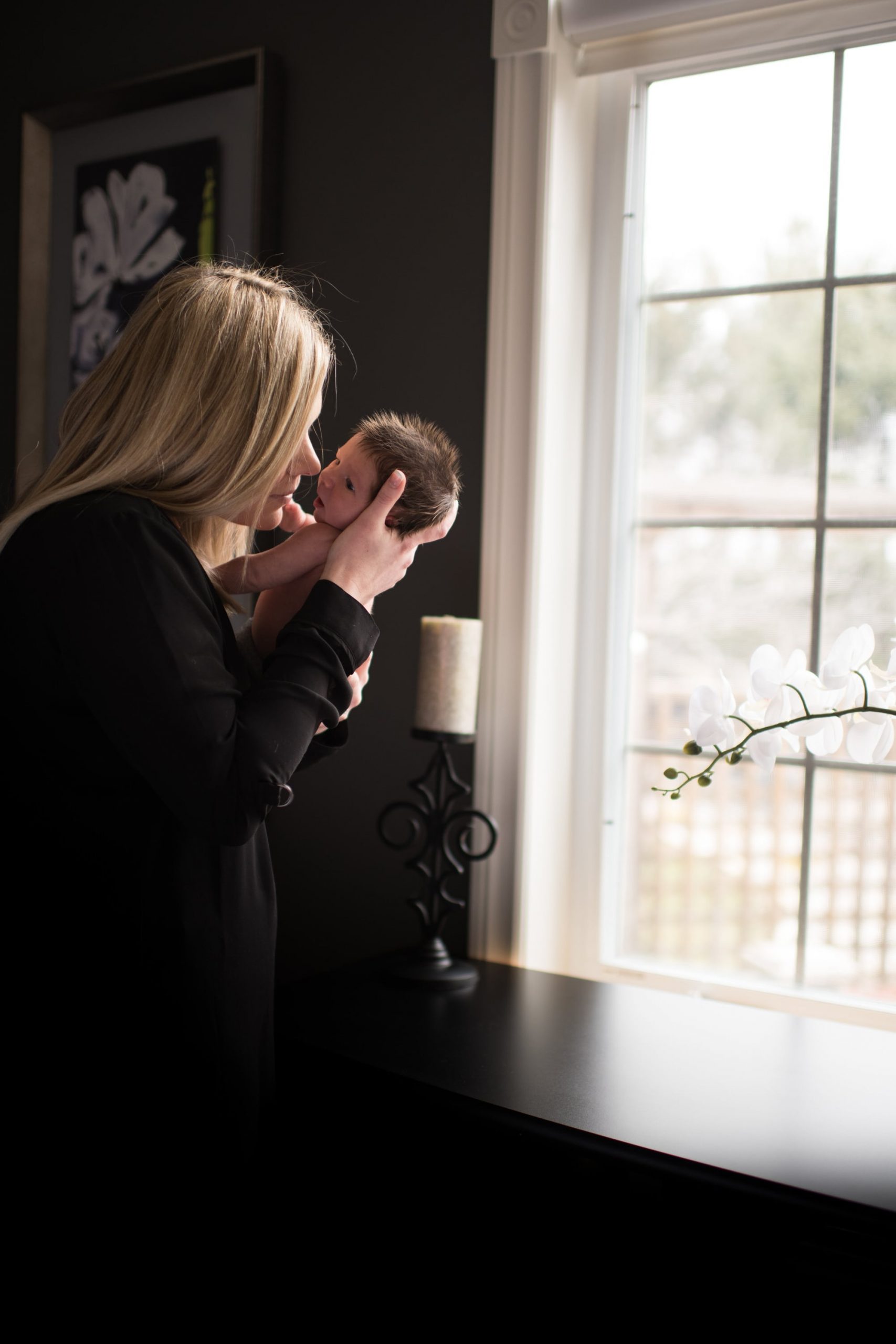 Why Choose a Maternity Photographer?
The birth of a child is a special and miraculous moment. It signals the beginning of new life and your beautiful journey as a parent. To mark this momentous occasion, it's important to have a maternity photographer you can trust. A maternity photographer can document your entire journey into parenthood, from pregnancy right up to when your baby is nestled in your arms. The memories of carrying your unborn baby are ones mothers often regret not having records of, and memories you will cherish for years to come.
Cindy June is the premier maternity and new born photographer in Chatham. Her artistic eye is guaranteed to capture the beauty and warmth of your new family. She uses innovative photographic technology and lighting techniques to best capture your prenatal and post-baby glow. Cindy June uses a personalized approach to ensure that your newborn baby's distinct personality shines through in every photograph.
I'll be glad to answer your questions!