Wedding Photographer in Windsor, ON
Photography in Windsor, ON
Photography in Windsor, ON

You need a wedding photographer that connects with you if you want stunning photography. Cindy June is a patient and fun professional who loves seeing her subjects sparkle and open up, making for a superb photo opportunity.
Cindy believes: "A photograph can last a lifetime and beyond—each one represents a moment in time that you can't get back, but can relive." For the formal shots, she can take the lead and capture the moments you want without wasting time or trying the guests' patience. She knows how to work efficiently and keep people in the moment. With Cindy's planning and artistic skills as a wedding photographer, you will get the photographs you want.
Professional Windsor Wedding Photography Services

A good photographer knows that wedding photos are about more than that one day. They are about capturing a moment that will be preserved for generations. On your wedding day, you want to make sure you choose a professional wedding photographer who is going to do the photos justice. In Windsor, Ontario, that photographer is Cindy June. She's among the best of Windsor photographers who can effortlessly blend in at your wedding, taking photos that capture rather than intrude.
Cindy June is an expert at wedding photography in Windsor and understands the unique job requirements of capturing a wedding. She is not only a consummate photographer; she also understands how to relate to people in a way that encourages them to show their best and candid side. Her relaxed, funny style is perfect for weddings, where she can alleviate some of the stress by interacting with guests and capturing golden moments.
When you're in front of the camera, it's your time to shine and be yourself! Using her Windsor wedding photographer's expertise, Cindy will help you come alive and be picture-perfect through conversations, settings, props, and activities.
Windsor Wedding Photography Scenes

It's the Windsor wedding photographer's job to reduce your worry about missed photo opportunities. Cindy will work with you to customize your wedding images. She offers a wide selection of scenes with many choices of backdrop, poses, and props for your Ontario wedding.
Some of the wedding photography moments Cindy captures include:
Bride and Groom Portraits

Casual Photographs of Reception / Wedding
Candid Moments of Preparation (bride / groom getting ready, bridesmaids' hair preparation, etc).
Whether you want to document every stage of your wedding day or just want to remember the ceremony and reception, Cindy June is a Windsor, Ontario wedding photographer who always delivers high quality results with her own magical touch.
She is an expert at helping Windsor, Ontario couples capture their special day. Her technical and personal skills are what make her a valued professional among wedding photographers. She has many techniques at her disposal to bring out the spirit of your wedding. Working with Cindy will be one of the best decisions you make for your Ontario wedding day.
Other Windsor, Ontario Photography Work

She may be an amazing solo wedding photographer, but Cindy June is a versatile artist with some of the best photography Windsor has seen.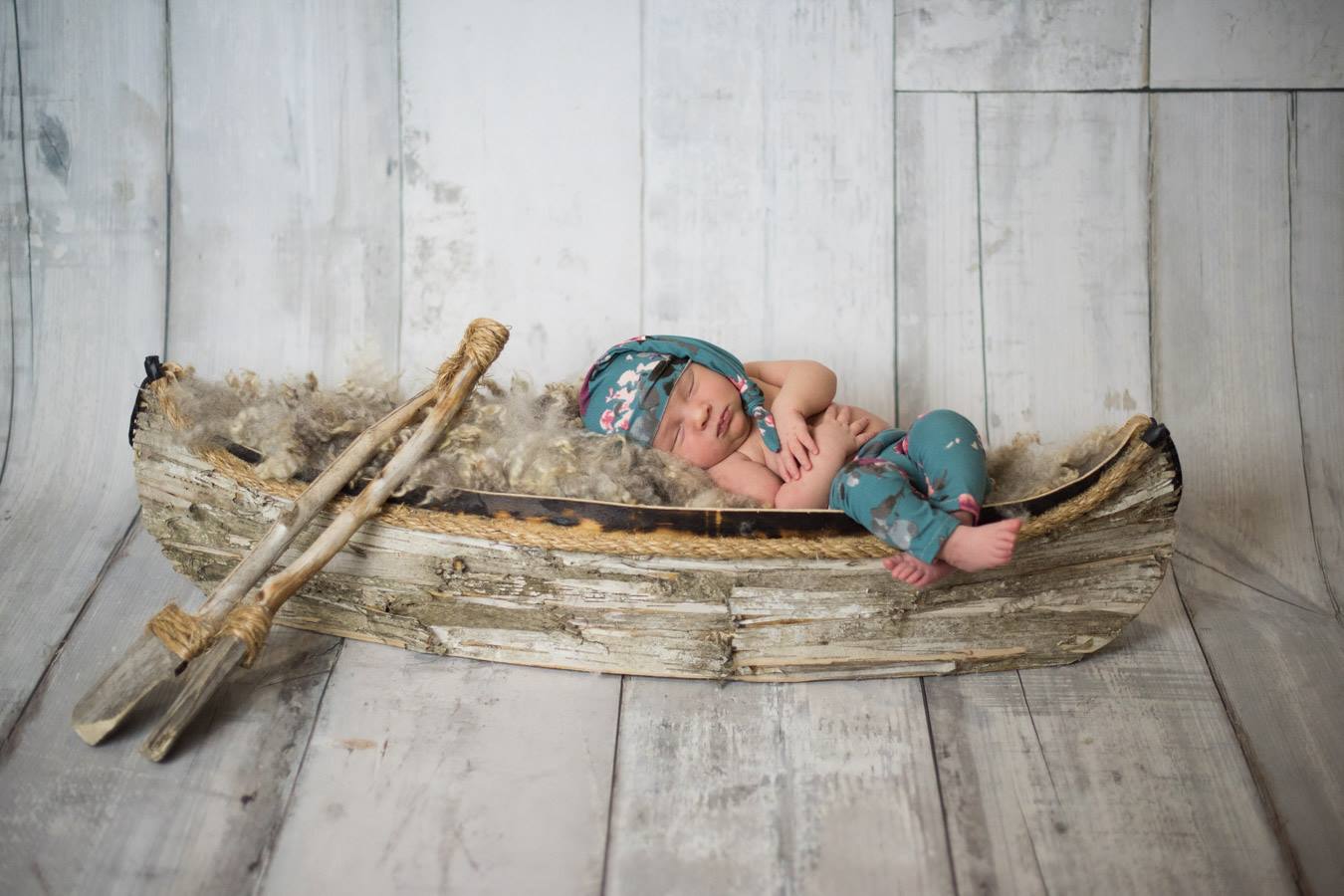 Baby and Maternity Photography
Are you in the Windsor, Ontario, area and soon expecting the birth of your child? It's time to cherish these beautiful moments before the baby is born by capturing your beautiful baby bump in a tasteful and elegant maternity photo shoot. Let Cindy June Photography help you show off your maternal curves and glowing smile with a professional set of photos that you and your family will look at over and over.
Are you a new mommy in Windsor, Ontario? Capture the very essence of your baby's cuteness with a professional photoshoot by Cindy June Photography. Who wouldn't want to document those precious first weeks of your baby's life that fly by so quickly? If you're in the Windsor area, contact Cindy June Photography to schedule your maternity or baby photo shoot. Contact Me for a Picture-Perfect Wedding in Windsor, Ontario!
Let's start capturing your special day with my professional photography services in Ontario.