The photography industry has come a long way since its inception. With the advancement of technology and changing consumer preferences, the industry has seen a lot of evolution in recent years. 
Wedding photography is an art form that captures memories that last a lifetime. It is the responsibility of the photographer to make sure that the bride and groom have beautiful, lasting memories of their special day. Over the years, wedding photography has evolved and adapted to changing trends and styles. 
In this article, we will explore some of the most significant trends in photography that have emerged in recent times. So, buckle up and let's take a tour of the hottest photography trends!
Trend 1: Candid Shots That Capture Real Moments
Gone are the days of stiff, posed wedding photos. Today, instead of standard portrait photography, couples want to capture real moments that truly reflect their personalities and their love for one another. Candid shots, also known as documentary-style photography, have become one of the top photography trends with professional photographers. Wedding photographers (Leamington) use this style of photography to capture genuine emotions, reactions, and moments that occur throughout the day.
When you look back at your wedding photos, you want to be transported back to that moment in time. Candid shots can do just that. They can capture the laughter, the tears, and the moments that made your wedding day so special.
Trend 2: Incorporating Nature Into Wedding Photos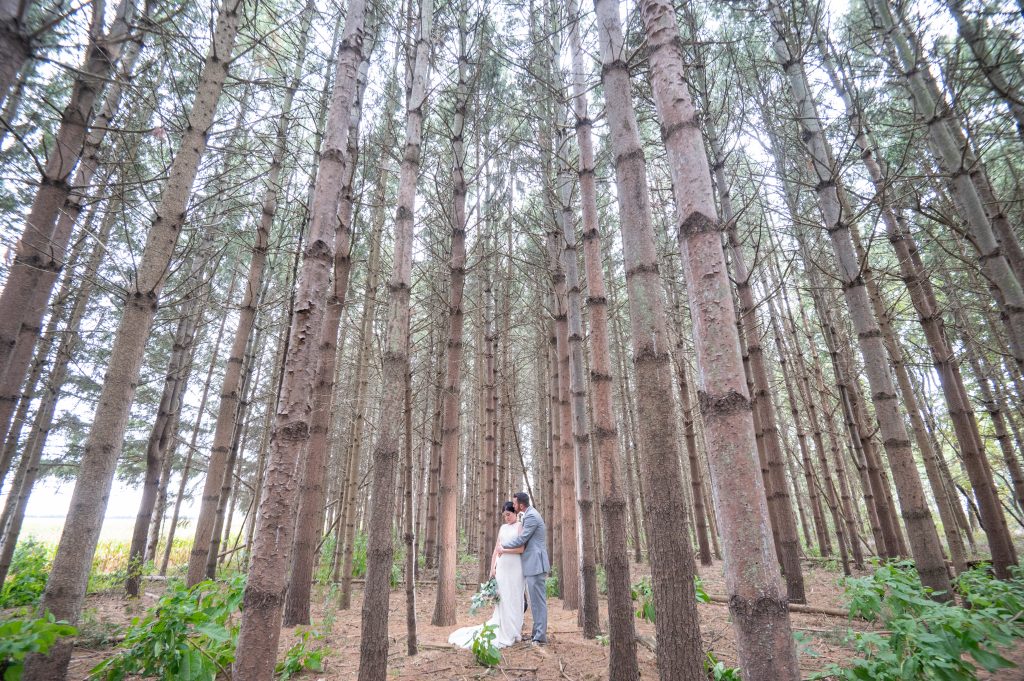 Nature has a way of creating a stunning backdrop for wedding photos. Incorporating nature into your wedding photos can add an ethereal and romantic feel to your pictures. Whether it's a beach, a forest, or a meadow, the photography trend of incorporating nature into your wedding photos can make for some breathtaking images.
When choosing a location for nature-based photos, it's important to keep in mind the time of day and the lighting. Golden hour, the hour before sunset, is the ideal time for nature-based photos because of the warm, golden light that creates a magical atmosphere.
Trend 3: Creative Use of Lighting in Wedding Photography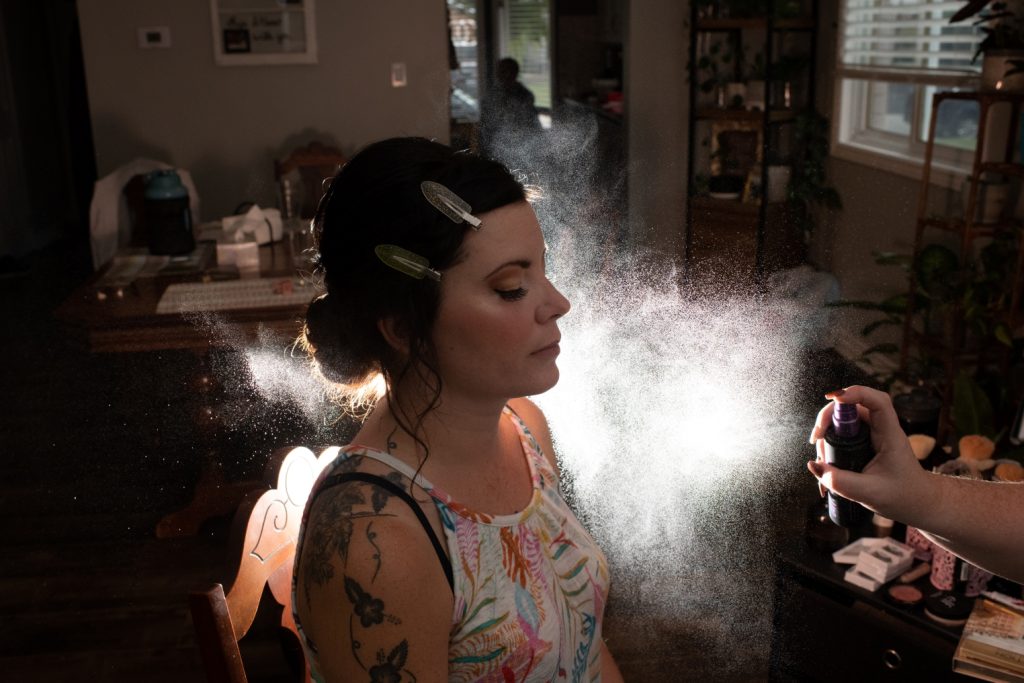 Lighting is one of the most important elements in photography, and it can make or break a photo. Creative use of lighting can add depth and dimension to your wedding photos. From dramatic shadows to ethereal glows, lighting can create a mood that perfectly captures the essence of your wedding day.
There are several lighting techniques used in wedding photography, including natural light, off-camera flash, and light modifiers. Each technique can create a different effect and it's up to the photographer to choose the best one for the situation.
Trend 5: Destination Wedding Photography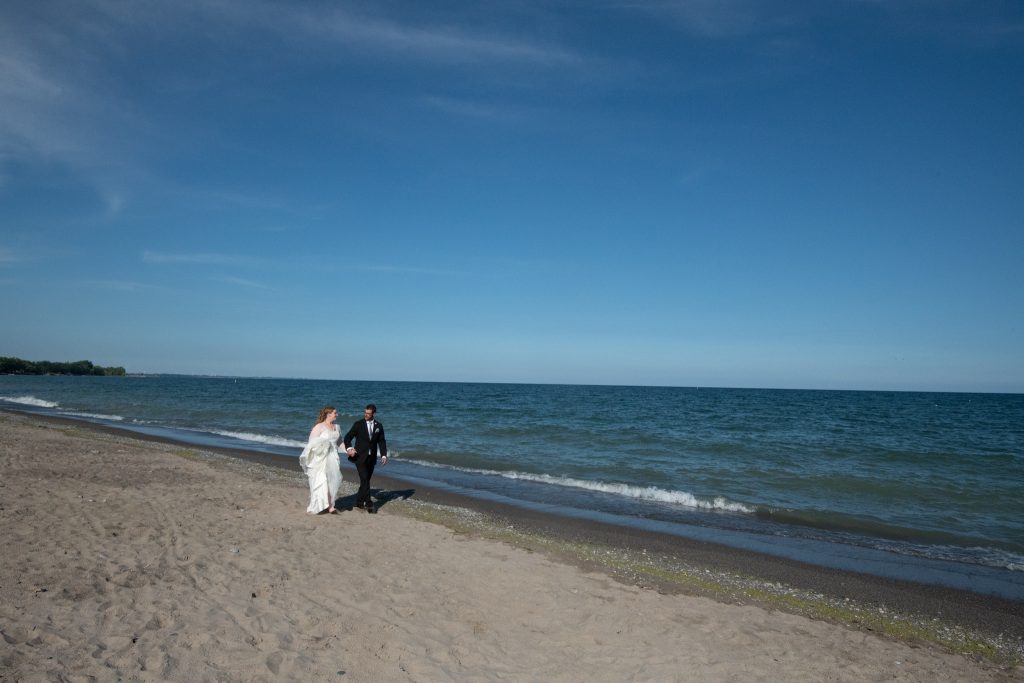 Destination wedding photography is a growing trend in the wedding industry. Couples are opting to have their weddings in exotic locations, and photographers are following suit. Destination wedding photography can capture the beauty and culture of the location and create truly unique and stunning images.
Choosing the right location for destination wedding photography is key. The location should reflect the couple's personality and style and provide a beautiful backdrop for the photos.
Trend 6: Instant Film Photography
Do you remember the days when you had to wait for your photos to be developed? Well, instant film cameras have made a comeback in recent years. With cameras like the Polaroid OneStep+ and the Fujifilm Instax Mini, you can now capture and print your photos in seconds.
Instant film photography trends are making a comeback, thanks to their unique appeal. Unlike digital photography, where you can take as many shots as you want and delete the ones you don't like, with instant film photography, you only have one shot to get it right. And the imperfections and quirks that come with this kind of experimental photography add a sense of authenticity to the images.
Trend 8: Bold Colors and Creative Edits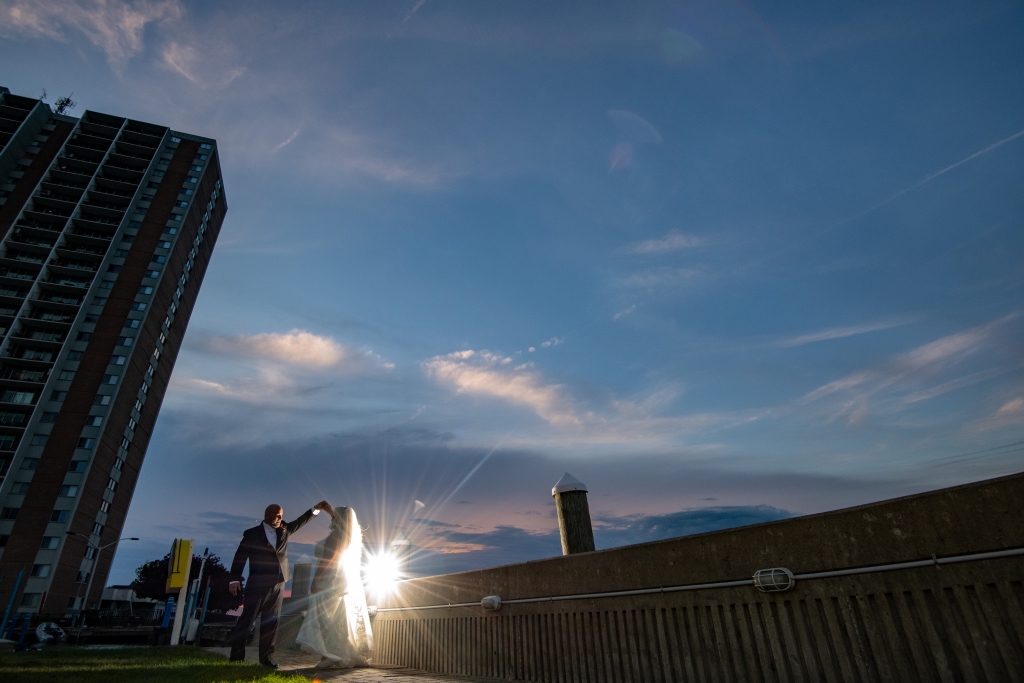 Gone are the days of soft and muted color palettes in wedding photography. Bold and vibrant colors are becoming increasingly popular. Many photographers are using creative editing techniques, such as color grading and stylization, to enhance the mood and atmosphere of the photos.
When using bold colors and creative edits, it's important to strike a balance between the boldness and the natural beauty of the moment. Over-editing can detract from the genuine emotions and memories captured in the photo.  
In Search of an Amazing Photographer for Your Wedding Photographs? Contact Cindy June!
After much evolution and innovation, wedding photography now offers a wide array of styles and photo trends to choose from. It's crucial to select a skilled photographer in Chatham who can match your preferred style and capture the most precious moments on your big day. Whether you prefer candid, aerial, or creatively edited shots, your wedding photographer should be capable of bringing out the best in you and your partner.
New parents can also preserve beautiful memories of their newborns with professional photography services. As with wedding photography, It's important to select a skilled photographer who can capture the unique beauty of babies–photography services can help you cherish those precious moments and create lasting memories to share with your family for generations to come.
When selecting a photographer to capture your special moments, be it your wedding day or your baby's first days, it's crucial to choose a professional who can provide the style, expertise, and quality that you're looking for. At Cindy June Photography, we have the skills and experience to capture the beauty and emotion of your most important moments, creating lasting memories that you and your loved ones will treasure for years to come. Reach out today!