Many photographers begin their journeys in a similar way. After using a camera and taking a few pictures, they fall in love with the medium and the way it allows the photographer to tell stories about people and the world. 
However, if you have the passion or the dream to become a professional photographer, you might not know where to begin. You might ask yourself: "Should I even pursue this type of career?"
Cindy June might be able to help you! 
Her name is well-known among photographers in London, Ontario and throughout the province. She has traveled across Ontario for a variety of photoshoots over the years, and her experience could be invaluable. So, what does it take to become a professional photographer? Read on for some tips that will help aspiring photographers start their careers in the photography business.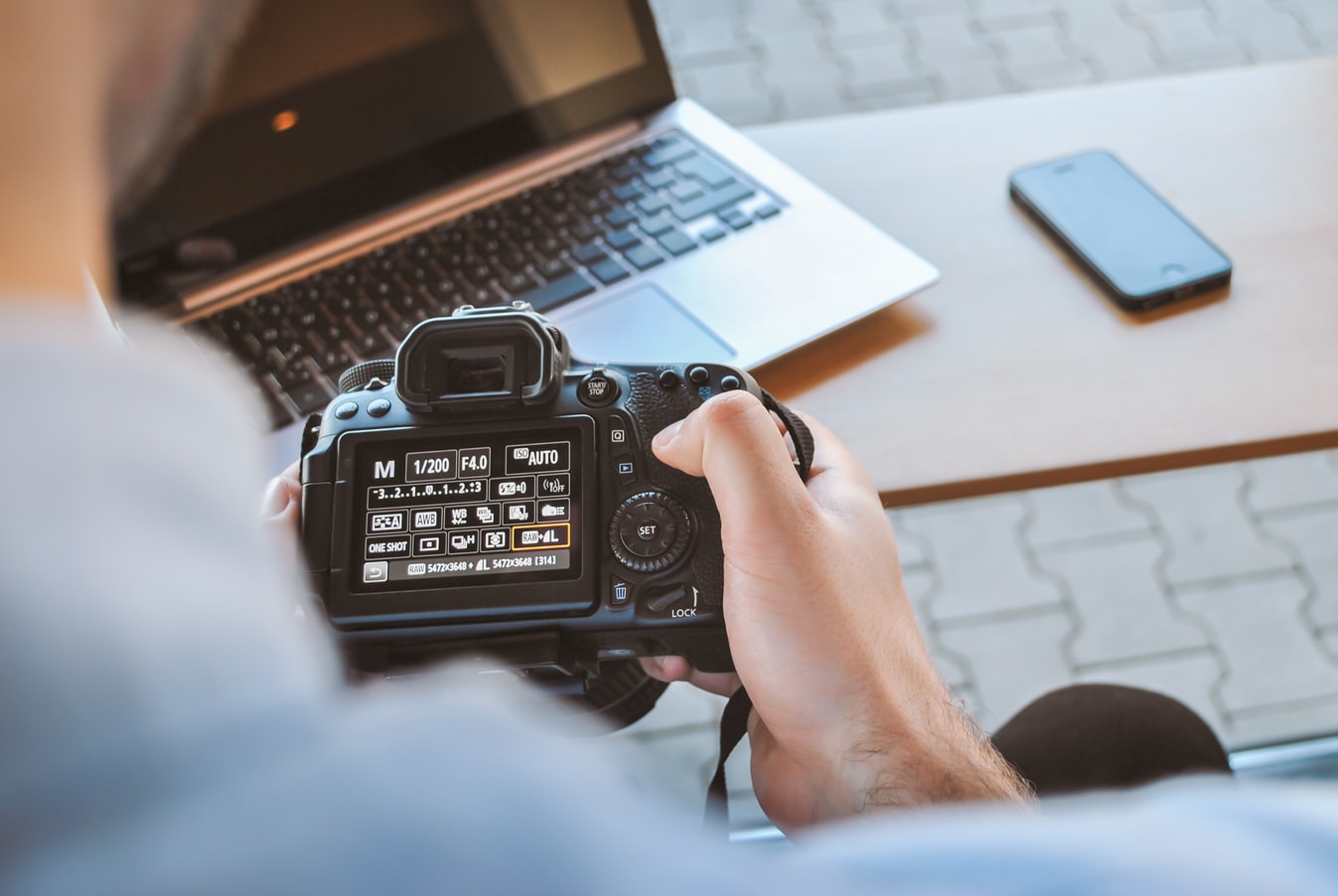 How to Get Started
While the main duties of a professional photographer is to shoot, develop, and edit pictures, there is much more involved when you create a photographer business. Photographers need to be personable to attract clients and know how to communicate with the people they're photographing.
Before you start, it makes sense to fully explore whether a life of professional photography is right for you. Your friends and family may tell you that you should pursue photography and start a business because your photos for a certain project were stunning. But it's essential that you take the time to really think this through. 
Do you have what it takes to be a professional and develop your craft? Does the idea of photography spark joy in you? Are you the type who can thrive in a solitary business?
If you're committed to the idea, the best place to start in photography is to own a camera or rent one and play around with it. Get used to how it functions and how the settings affect your photos. It's your time to see what works and what doesn't. Like anything else, the foundation for photography is a genuine interest to keep you going through the rough times and practice to develop your skills.
You will also need to know how to use editing software for post-production work. Adobe's Lightroom and Photoshop are popular among photographers, but they both have subscriptions that not everyone is keen to pay. Skylum's Luminar 4 gives Lightroom a run for its money. Each photographer has their own preferences, so find the one you feel most comfortable using for your work.
Photography Skills to Develop
From there, it's in your best interest to take some photography courses and, if you can find one, an internship. You're under no obligation to seek formal training, but every bit helps! 
Courses and internships let you learn the theory and techniques from someone who knows what they're talking about. gives you the opportunity to sharpen your eye for details and make improvements to your method, whether you work with film or digital photography.
Photography is an artistic expression of the world around us. Professional photographers need to be creative when putting together photoshoots for their clients and when things go awry, such as technical difficulties and changes in weather. Courses and internships can prepare amateurs for these types of situations and help them to become great photographers who solve any problem.
If you have any friends or acquaintances who are photographers, they may be willing to share their knowledge and expertise to help you get started. They can provide you with first-hand experience and recommendations in all aspects of your photography work.
Another way to develop your skills is to broaden your scope by attending talks and seminars, as well as visiting exhibitions. Becoming a professional photographer means experimenting with everything. In your courses and research, you will find the type of photography you prefer.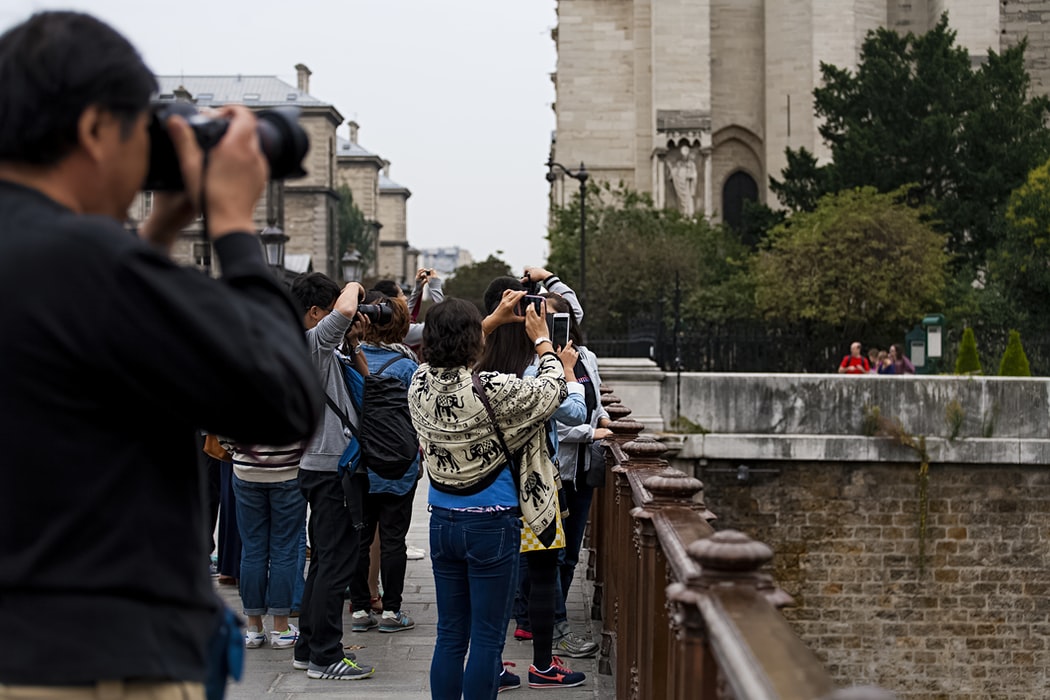 Photography Subjects to Focus on
Your education, whether formal or informal, will have exposed you to all kinds of environments and subjects, from outdoor public areas and intimate interiors to inanimate objects and large events. Once you've established what you like, don't like, and want to explore, it's time to decide what are you will specialize in, such as:
Landscapes

Architecture

Fashion

Portraits

Engagements & Weddings

News Events
Maybe you want to become a wedding photographer or one who travels and documents their love for architecture. Make sure to research your focus areas by taking a look at what other photographers are doing. You can take different elements from them to make your photography unique.
Developing your niche will help you when you start or grow your photography business. You will be able to give potential clients exactly what they want and even surpass their expectations with your education and experiences.
Cindy June is a Professional Photographer for Ontario
To become a photographer, it takes passion. Photography is Cindy June's passion that she discovered in her early teens. Today, she proudly works as a freelancer throughout Ontario's many cities, meeting new people and capturing their precious moments, so they have a high-quality album to cherish for generations.
Browse her services to consider Cindy June for your next milestone or event!