Photography in St. Thomas, ON
Photography in St. Thomas, ON
Photography in St. Thomas, ON
Proffesional Photographer and Wedding Photography in St. Thomas, Ontario

A good photographer is part artist, part communicator. Cindy June is the perfect combination of both, as she has the eye to create stunning photographs, and the personality to draw out the natural charisma of her subjects. Great photographers know how to take photos that capture the essence of a moment.
In St. Thomas, Ontario, Cindy June is a remarkable photographer who excels at capturing what lies beneath the surface. Her photos have a timeless quality that shows the character and personality of her subjects.
Cindy June specializes in capturing families, weddings and engagements, sporting events, and the outdoors. Her photographs emphasize the fleeting nature of a moment, and are noted for their unusual detail and character.
Her extroverted personality belies her natural artistic vision. While she is creating a bond with you and discovering what makes you unique, her keen and experienced eye is managing the technical aspects of the shot. Her ability to relate to her subjects and create shots that capture their special qualities is what makes her a valued photographer in St. Thomas, Ontario.
Cindy June believes: "A photograph can last a lifetime and beyond – each one represents a moment in time that you can't get back, but can re-live." She has a vast portfolio that speaks to the depth of her experience and her keen eye.
She specializes in the following subjects:
Maternity and Baby Portraits
Candid Moments of Preparation (bride / groom getting ready, bridesmaids' hair preparation, etc).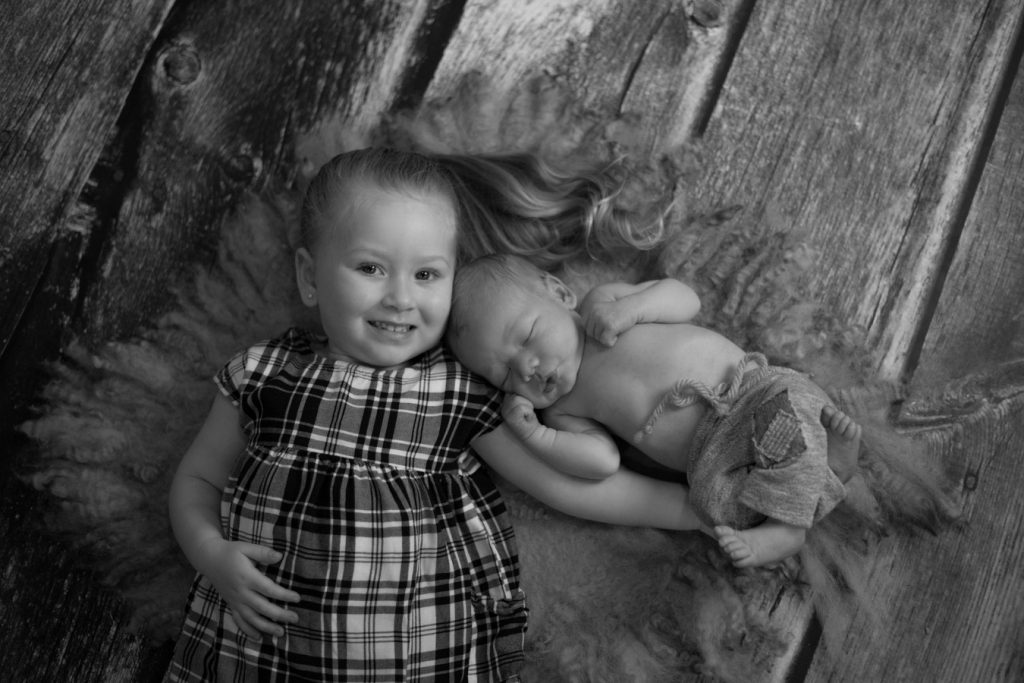 Baby and Maternity Photography in St. Thomas
Are you an expecting mother in St. Thomas, Ontario and want to show off your beautiful baby bump? Cindy June Photography is an experienced maternity photographer who has a natural talent for capturing that "pregnancy glow" without being tacky or cliché. Show off your beautiful belly and expectant smile with a maternity photo shoot that will be cherished for the rest of your life.
Is your baby brand new to the world? Congratulations! It's time to document all those adorable rolls of fat, wrinkly little toes, tiny lips, and feather-light hair. Baby photography may seem easy but trust us, it's not. That's why you should leave the props and poses up to us. If you're in the Sarnia area, don't hesitate to contact Cindy June Photography for your baby's professional photo shoot.
Cindy June is always looking for a new inspiration. She believes that every person and relationship is different, and her photographs reflect that reality. Her photography has helped preserve the distinct beauty of St. Thomas, Ontario, and St. Thomas' inhabitants. Let Cindy June capture what makes you and your loved ones unique – you may discover parts of yourself that you didn't know existed. Contact me for any inquiries you might have!
Let's get started capturing your memories with my professional photography services.