Photography in Sarnia, ON
Photography in Sarnia, ON
Photography in Sarnia, ON
Proffessional Photographer and Wedding Photgraphy in Sarnia, Ontario

Are you looking for a professional photographer who has the artistic vision, technical skills, and personality to capture your wedding? On your wedding day, the choice of photographer is one of the most important decisions that you will make.
Cindy June is a professional photographer in Sarnia, Ontario who understands the complexities of a wedding event. She's a professional who knows how to blend in, putting your guests at ease and taking casual photos that you will love. She believes that a good photographer needs technical skills, but also the ability to relate to people, allowing them to open up and show their unique beauty.
Cindy June believes: "A photograph can last a lifetime and beyond – each one represents a moment in time that you can't get back, but can re-live." Cindy June knows that each photo she takes of the wedding represents a special moment that you can relive. That's why she spends time getting to know you, to understand what is unique about your event and what moments you want to remember for the rest of your life.
Cindy June is not only an expert at getting the perfect casual shots; she also understands the planning and organizing that is necessary to get excellent formal shots. She takes the lead and works efficiently, keeping your guests engaged and in the moment. With her at the helm, you will have your photographs done long before your guests have lost patience.
Some of the moments Cindy June captures include:
Bride and Groom Portraits

Casual Photographs of Reception / Wedding
Candid Moments of Preparation (bride / groom getting ready, bridesmaids' hair preparation, etc).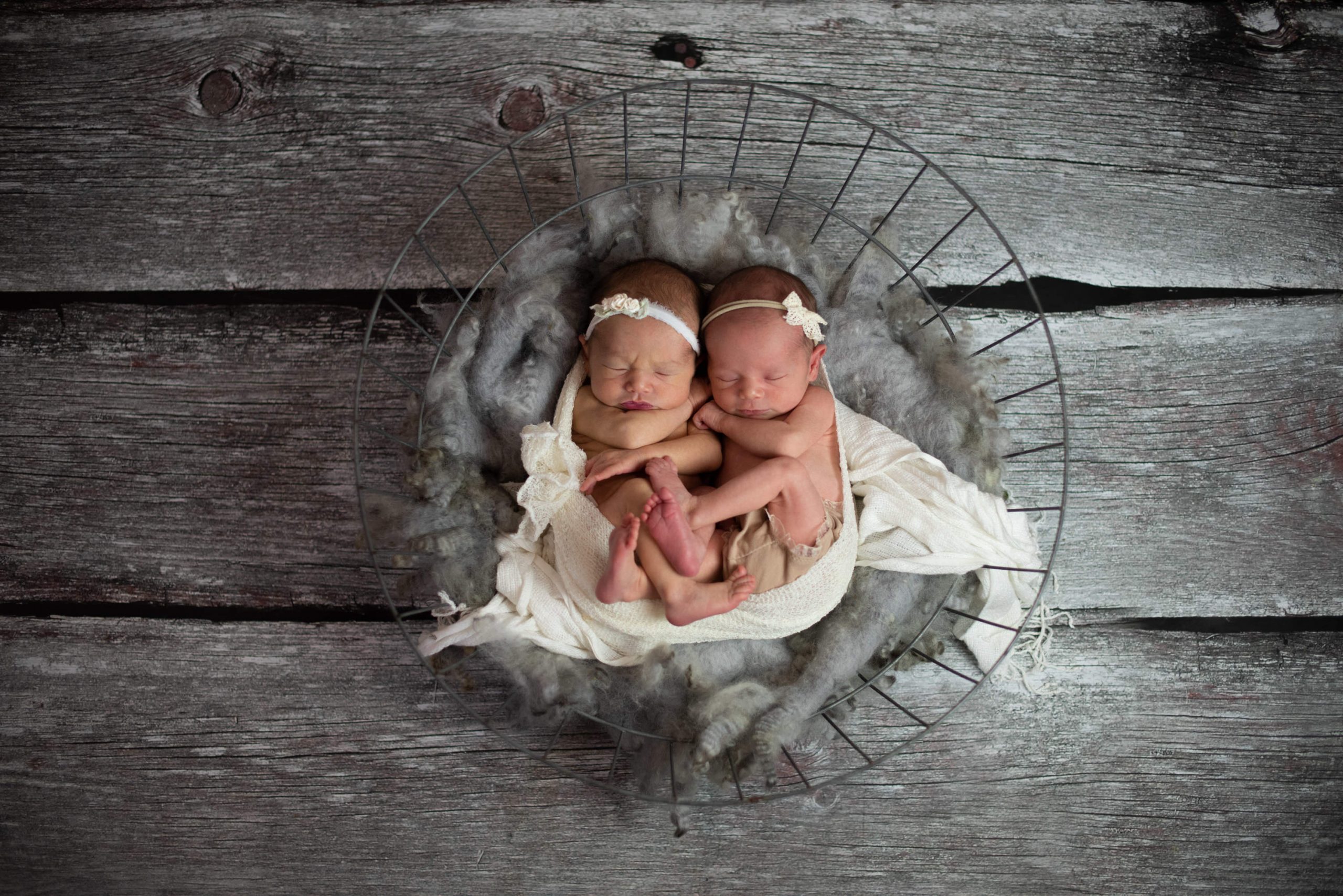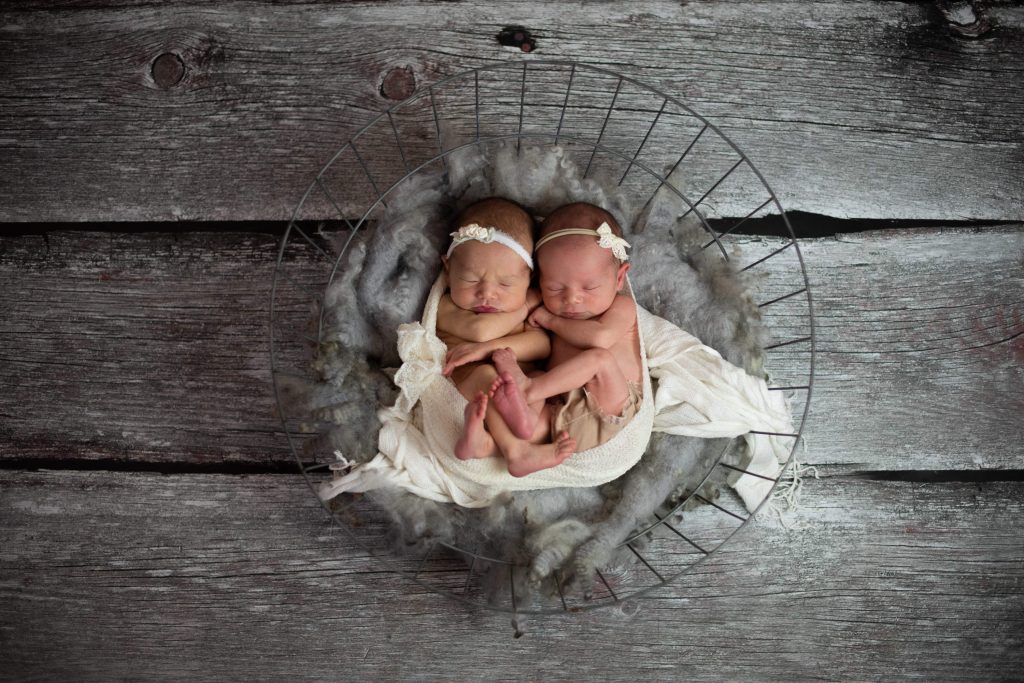 Baby and Maternity Photography in Sarnia
Pregnant women hold a fascinating beauty that captivates everyone who looks at them. If you're an expecting mother in Sarnia, Ontario, Cindy June Photography will capture that very time in your life when you're aglow with expectancy and anticipation. A beautiful and elegant maternity shoot will allow you and your family to cherish your pregnancy for years to come.
Have you just introduced new life into the world? Congratulations, mommy! If you're living in Sarnia, Ontario and want to document your baby's sweetness, innocence, and chubby little rolls, contact Cindy June Photography who has years of experience working with new mothers and babies.
Cindy June loves helping Sarnia, Ontario couples preserve their special day. She is as invested in preserving your wedding moments as you are – that's what makes her such a valued photographer in Sarnia, Ontario. With Cindy June at the helm, you won't have to worry about the photographs; you will know that they are in good hands. Contact me for any inquiries you might have!
Let's get started capturing your memories with my professional photography services.