The cost of hiring a professional photographer will vary based on the needs of the client, and the cost can be as low as $100 and move as high as $3,000 for a single shoot. 
Price variances will be related to the experience of the photographer, the difficulty of the shoot, whether you choose a package bundle, and other additional services such as travel costs.
When clients are looking to hire a professional photographer, they need to take these factors into consideration, as well as how the photographer communicates with them and interacts with the subject of the photos. There are many photographers to choose from in the industry, but Cindy June has that passion that can turn your precious moments into eternal magic.
With her experience and love for photography, Cindy June can provide you with the answers to your questions, including "How much does a professional photographer cost?"
What Qualifies You as a Professional Photographer?
Newbies in the field of photography may wonder how long it will be before they can call themselves a professional photographer. Many think that they can only earn the title with years of experience. This is not necessarily the case.
According to the Oxford Learner's Dictionaries, the word "professional" has different meanings: 
Someone who is well trained and extremely skilled

A person's job that requires special training and a high level of education
Just because a new photographer hasn't been working as a paid industry pro for years doesn't mean that they are not well-trained and extremely skilled!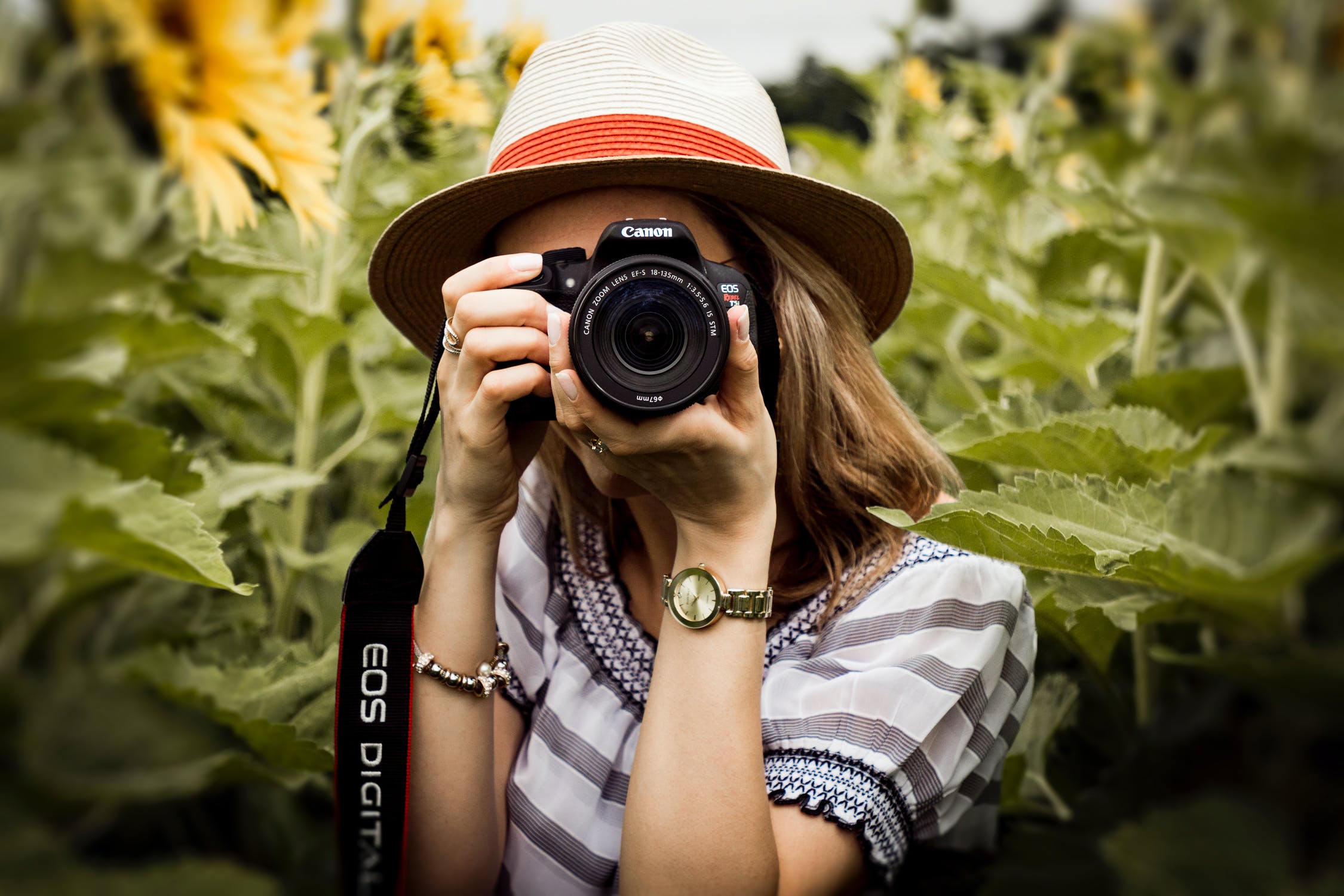 Character Traits 
As we discussed in a previous blog on what it takes to become a professional photographer, you need more than the equipment to pursue a successful career in photography. Passion in the art form is essential because it will act as your foundation as you build your photography business.  
Photographers will be interacting with customers on a daily basis, whether it's by email to inquire about your services or in-person for the photoshoot. You will need to be respectful, empathetic, and above all, patient. Your subjects may involve children or pets, and they aren't going to take direction from you easily. 
When problems arise, you need to keep a cool head and get creative to resolve the issues. Clear communication from the start will prevent misunderstandings later on and allow the customers to know what to expect. Make sure you live up to the promises you make to the client because they won't be happy if you are consistently late or deliver sub-par results. 
Attending courses to develop your skills will complement your reputation as a photographer. Striving to make your photos the best they can be and expanding your services will lead to more customers, helping your business to prosper. 
Why are Professional Photographers so Expensive?
As you start to research the market to determine what your photography pricing model should be, you'll notice that professional photographers are expensive. Photographers throughout Ontario have an hourly rate starting as low as $100 while others are much higher, including $500 per hour. Why is that? 
There are many reasons photographers charge a similar amount. The level of experience you have is a factor to consider when setting prices. Someone who has one year of experience under their belt won't charge the same as someone who has five. The latter will have developed their business based on personal experiences with clients and additional education.
Tools of the Trade
But pricing isn't affected by just skills, reputation, and results. Photographers need equipment. While they may not be buying the latest tech, costs and expenses quickly add up. Depending on the person or company you look at, photographers use:
Multiple lenses and cameras 

Lights

Stands

Backdrops

Editing software

Subscriptions

Cleaning supplies for the equipment
The list above is just a snapshot of the items photographers need to run their business.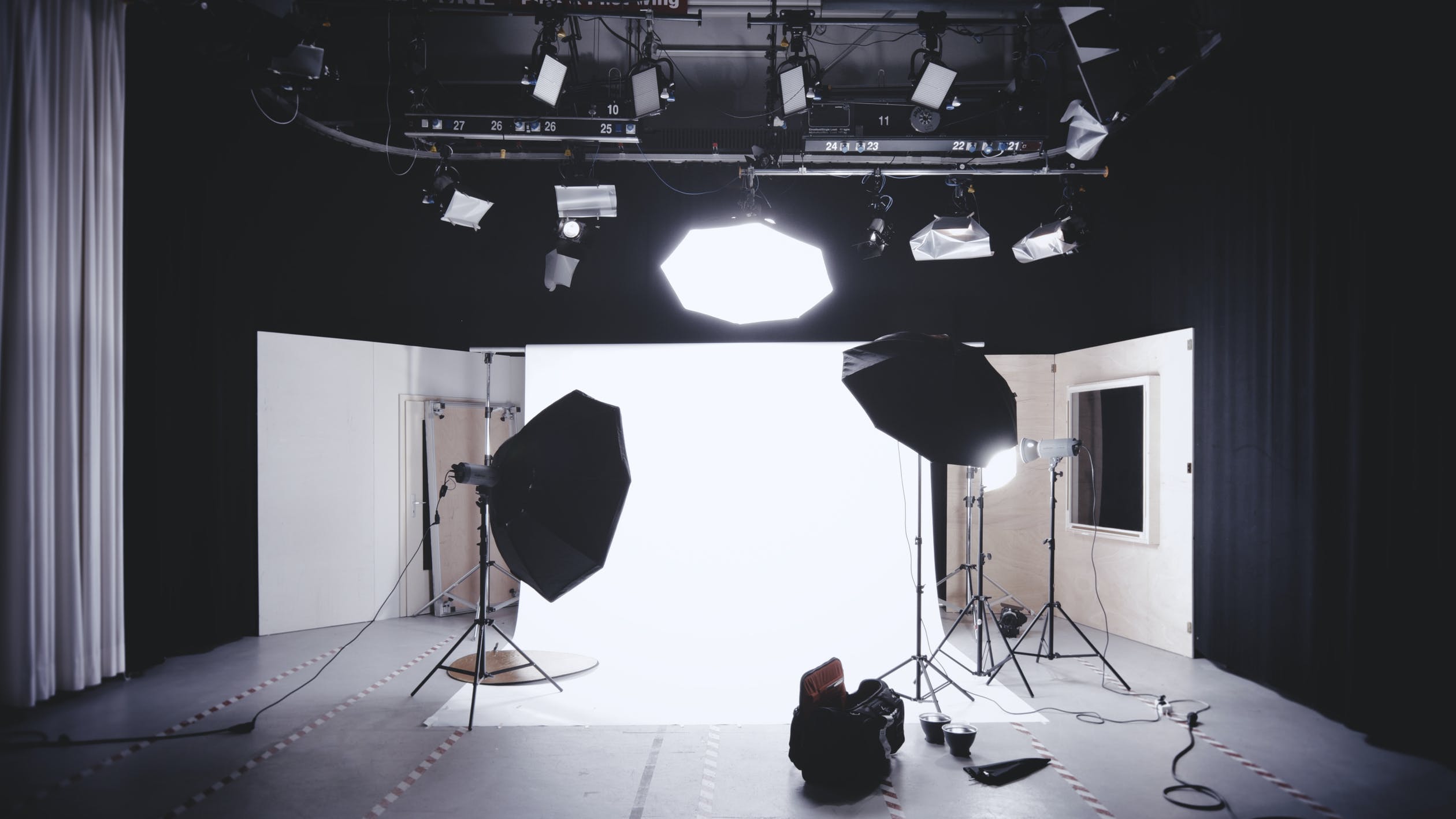 Additional Services
Photographers are also required to relocate for on-site photoshoots, which requires money for gas and other expenses. Photographers may also provide various types of photography, such as portrait photography and event photography, and that can incur different costs depending on the type of subjects involved. Many photographers, if not all, offer packages that can cost around $1,000 and up. This is because the packages may include:
High resolution, ready-to-print photos on USB

More than one photoshoot

Candid shots

Extra time for newborn photography

A customized coffee table album

A certain number of edited photos with extra costs for additional photos

Travel fees
Post-Production
Editing photography can eat up a large amount of time, depending on the type of photography, the level of editing needed, and any special requests made by the client. Experience in photography will also affect your time in post-production because if you already have a routine and trusted software, it can take you under 30 minutes to edit each photo.   
However, there is a trick on providing clients with good turnaround times. Photographers need to make sure they properly manage client expectations. Providing them with a larger time frame than you think it will take you allows for:
More time to handle potential issues

Quality results in less time the client expected
Therefore, the editing phase of photography will always vary, which means you won't always charge the client the price you listed in your package or provided the client.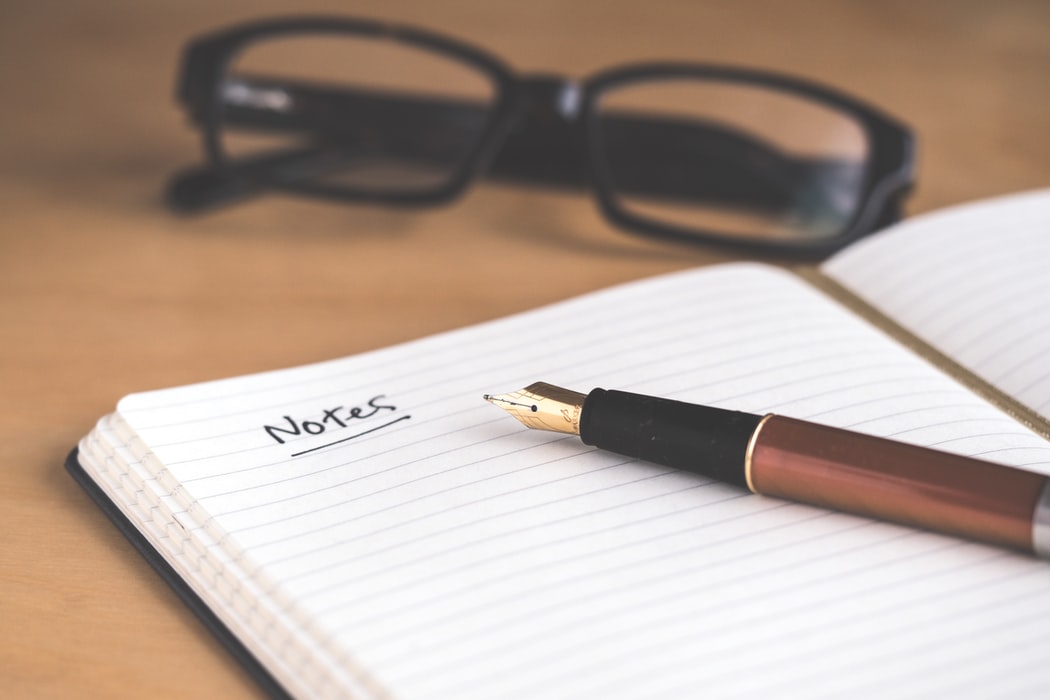 How to Set Your Prices as a Professional Photographer
Each photographer has their own story that's made up of different experiences, different skill sets, and different levels of education. Your photography pricing model will also be different because you need to consider what's fair to charge according to your level of expertise, your services offered, and your expenses. A good starting point to determine your hourly rate is Payscale. 
Photography pricing models will also vary according to the area. Make sure you search "photographers London, Ontario" or whichever cities you decide to cover to gain accurate results in your research.
Contact Cindy June today for more information or to book her for a photoshoot!