Photography in Leamington, ON
Photography in Leamington, ON
Photography in Leamington, ON
Proffesional Phtotographer and Wedding Photography in Leamington, Ontario

The spirit of a wedding has an ephemeral quality. Once gone, all that is left is the memories, a wedding dress, and the photographs. In a way, the photographs of a wedding are the most important part of the day. They are going to live with you forever, helping explain family history and love to future generations.
Cindy June knows how important it is to capture the spirit of a wedding. She knows that the work she does on that day will be valued by generations to come. Cindy June believes: "A photograph can last a lifetime and beyond – each one represents a moment in time that you can't get back, but can re-live." That's why she has made a career out of capturing moments to preserve forever.
Cindy June is an expert photographer who works in Leamington, Ontario. Her professional skills are not only technical; she also knows how to blend seamlessly into the very fabric of a wedding, putting your guests at ease and capturing beautiful casual moments as well as the formal shots. Her unobtrusive yet social personality allows her alleviate the stress of having a stranger with a camera around, and guests quickly relax and show their personality.
For the formal shots, Cindy June relies on good planning and excellent people skills to get the shots you want. Under her pleasant yet efficient direction, you will have the photos you need with everyone's patience intact. She is great at keeping people engaged and in the moment, while still finding the perfect photograph.
Some of the moments she captures include:
Bride and Groom Portraits

Casual Photographs of Reception / Wedding
Candid Moments of Preparation (bride / groom getting ready, bridesmaids' hair preparation, etc).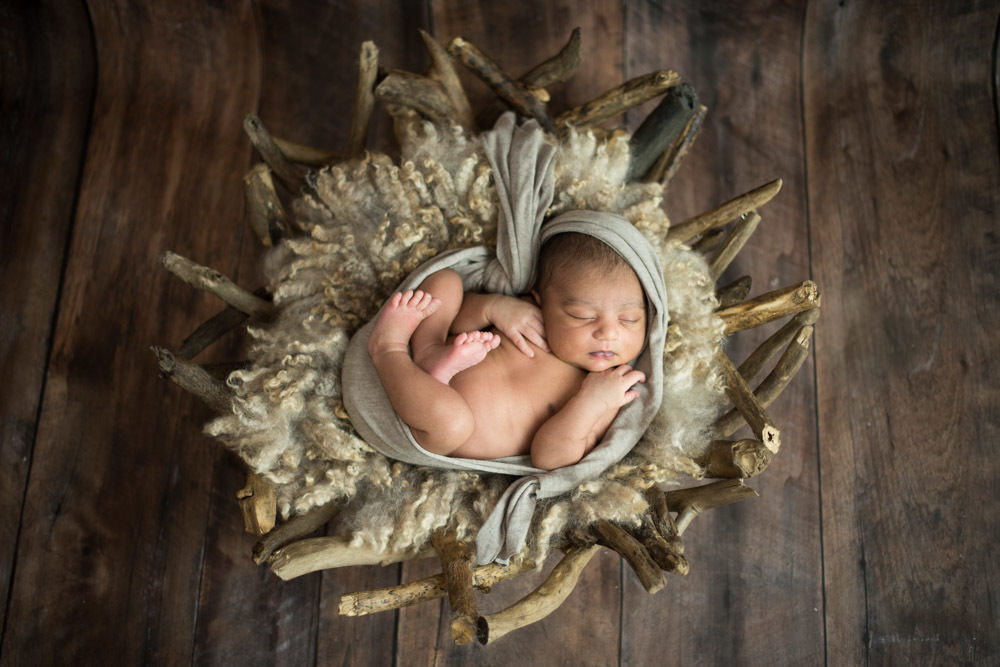 Baby and Maternity Photography in Leamington
Capture that glowing time in your pregnancy when new life is ready to emerge and change your world forever. Maternity photography captures those precious moments that seem to fly by, those times of loving anticipation and expectation. Are you a mommy-to-be in Leamington, Ontario? Cindy June Photography has worked with many expectant mothers in your area who want to keep a beautiful memento of their pregnancy.
Congratulations on the birth of your little one! Baby photography is a popular and oh-so-adorable way to document your child at an age that is over much too quickly. We're sure your baby is going to be the subject of many photographs. With Cindy June Photography, you can expect a professional photo shoot from an experienced photographer who understands how to capture the essence of babyhood. Contact me for any inquiries you might have!
Cindy June is an expert photographer who will capture the uniqueness of your Leamington, Ontario wedding.