Professional Photographer in Port Lambton
Photography in London, ON
Photography in London, ON
Professional Photographer and Wedding Photography

Photography is more than an image or a memory. It's a symbol of love, friendship, and strong bonds between people – and sometimes, their pets! Indeed, life is full of all kinds of beautiful but fleeting moments.
Whether it is a wedding, a family picnic, a high school graduation or something else, Cindy June can effortlessly capture them in their raw or staged form. Her natural ability to connect with clients, along with her expertise in photo technology and lighting, will make your special moments into keepsakes you can treasure forever.
Cindy June's Photography Services
She's not your average Port Lambton photographer. Cindy June produces magical moments that you can keep for generations to come. Here are some of the themes and occasions she covers:
Whether you want a large family photo or a single portrait, Cindy June can help you and your loved ones get organized to make the photo picture-perfect! She can help round up the kids, provide outfit suggestions, and stage the scene and environment of your choosing to ensure the best backdrop.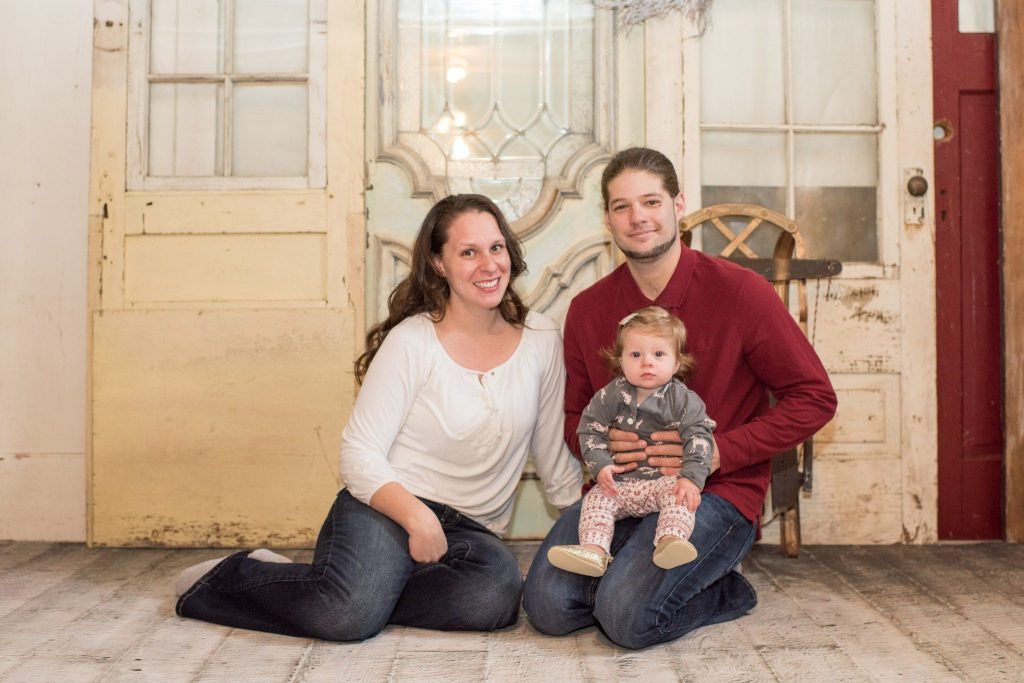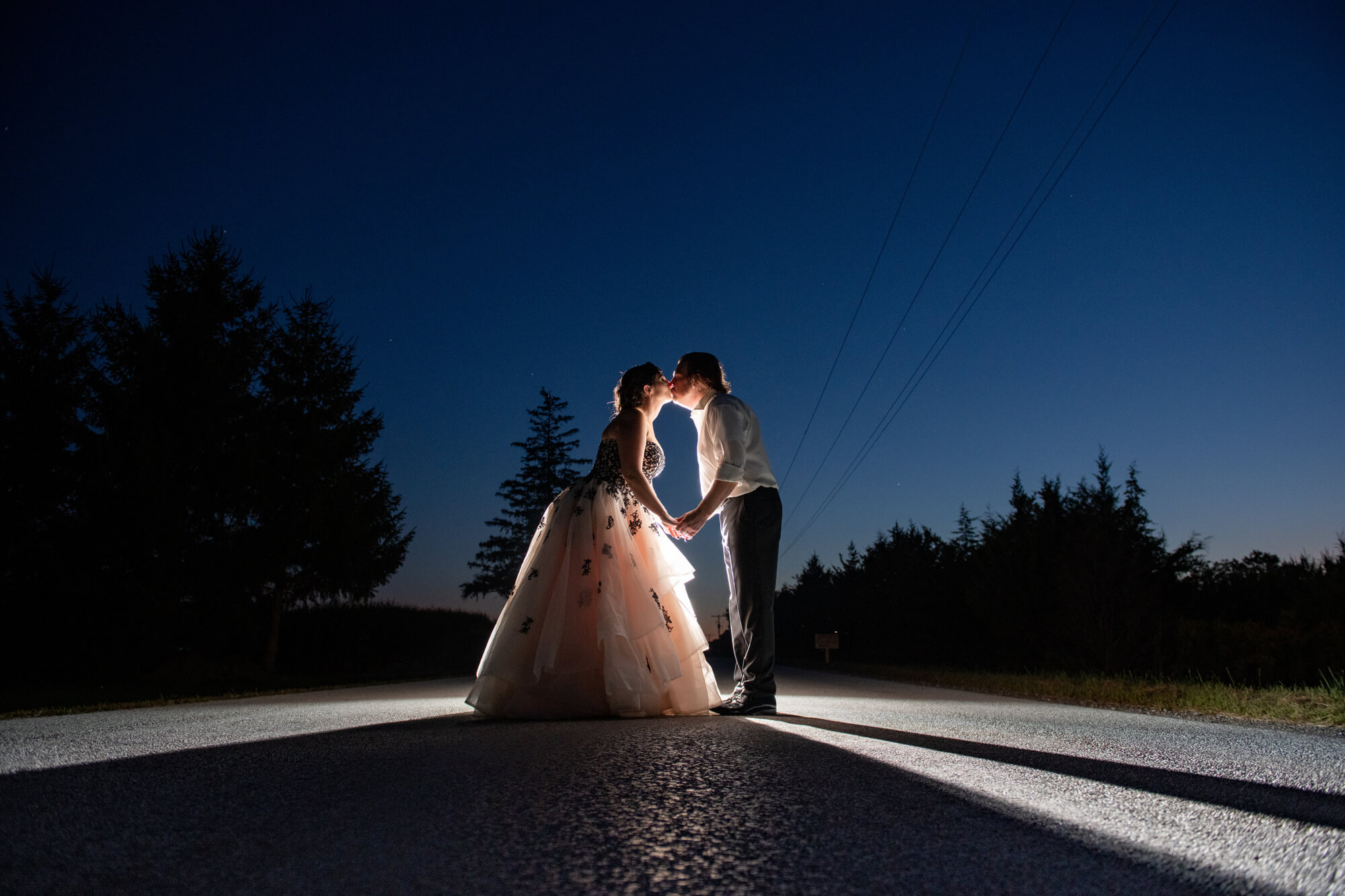 Cindy June is happy to provide you with stunning wedding images for your album. She can organize a stress-free photoshoot before the big day, so you and your partner won't have to worry as much about this during the hectic preparations, the ceremony, and reception.
While Cindy will take pictures during these stages, she'll also catch candid shots and gather family and friends for group shots. With her wedding photography experience, Cindy will make sure this is a time that is well-documented. Although she's located in Chatham, Cindy covers weddings in various parts of Ontario.

Don't let those precious moments slip away. Newborns grow up too fast, so now's the time to get a few images for your photo album.
Cindy June has a gentle way about her that makes her great with children and infants. She takes great care to ensure your newborn is safe and comfortable during the photoshoot. Cindy June also does maternity photography and will find exceptional locations for mothers-to-be to have their portrait taken.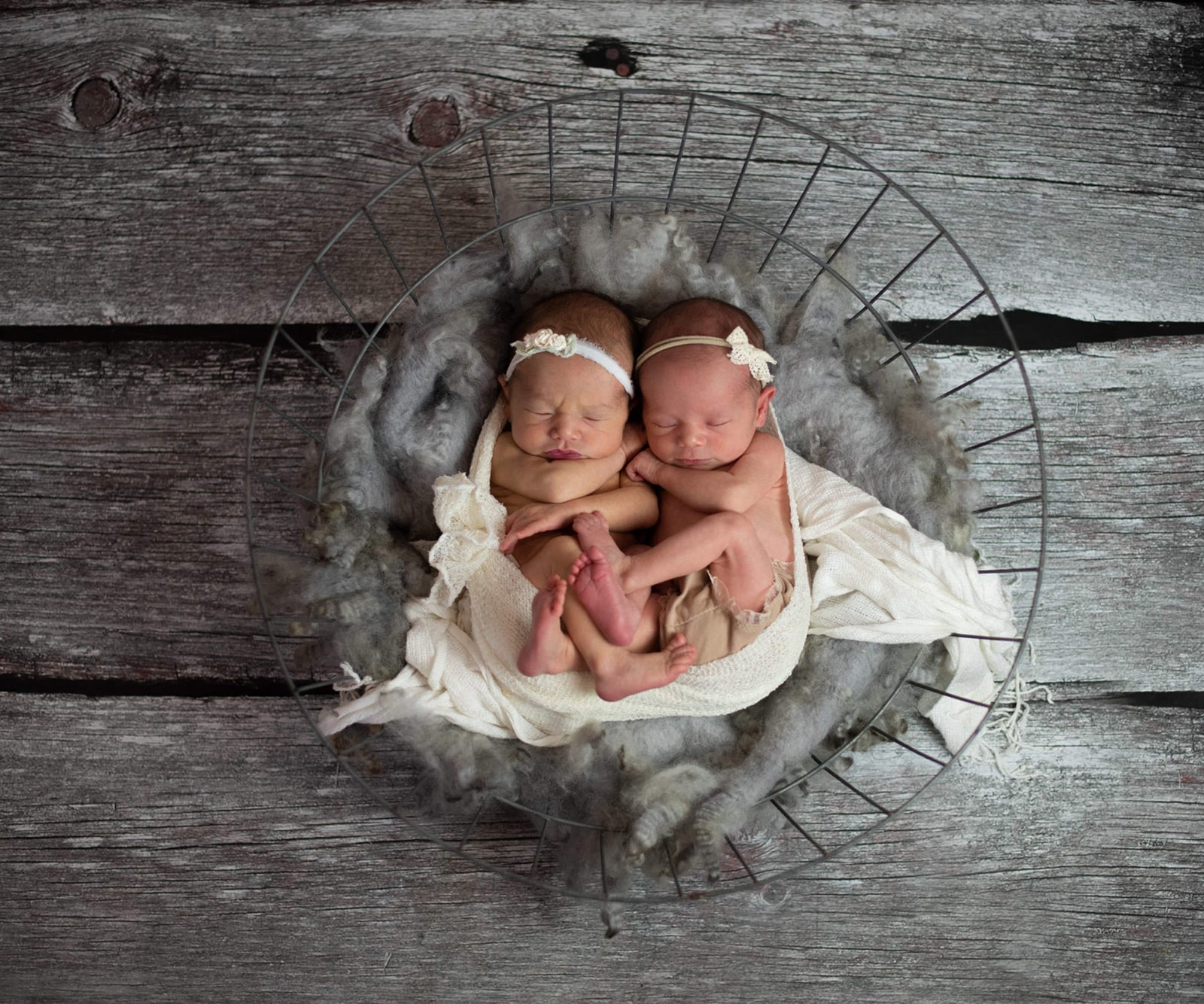 Set Up an Appointment Now

Cindy is passionate, patient, and easy to work with on any project. In addition to knowing how to organize and capture stunning photos, she is a master at editing and producing end results that surpass her customers' satisfaction.
Whether you're in Chatham or Port Lambton, contact Cindy June today for exceptional photography services!
Let's get started capturing your memories with my professional photography services.